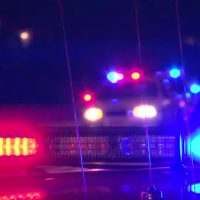 Burlington, Ia (Burlington Beacon)-  Another accident involving a cyclist in Burlington occurred on Thursday.
The Burlington Beacon reports that the accident happened around 7:30 PM Thursday night at the intersection near the Jet Stop in the 900 block of South Street.
According to police, the 11-year-old cyclist suffered only minor injuries and no citations were issued.
This accident marks the fourth time in the past month that a cyclist has been struck by a car in Burlington.