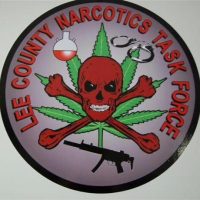 Fort Madison, Ia- The Lee County narcotics task force has announced three drug-related arrests in three sperate incidents.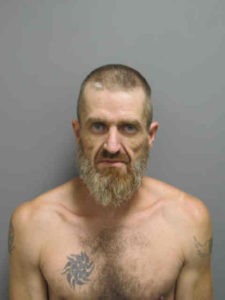 Pictured: Timothy Smith
43-year-old Timothy Smith of Fort Madison was arrested on June 24th following an interaction near the intersection of 28th St. and Avenue O in Fort Madison.
Smith was arrested for his outstanding warrants for Violation of Parole, Interference with Official Acts, Driving Under Suspension, and Open Container.  Smith was additionally charged with Possession of Methamphetamine and Drug Paraphernalia.
The Fort Madison Police Department, and The Lee County Attorney's Office, assisted the Lee County Narcotics Task Force in this investigation.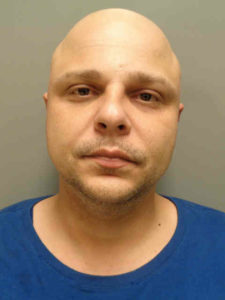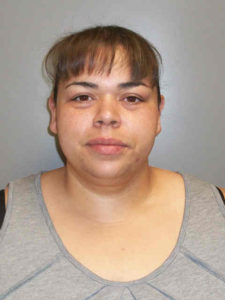 Pictured: Boyd Sutton (Left) Jessica Clark (Right)
38-year-old Boyd Sutton and 39-year-old Jessica Clark, both of Keokuk, were arrested at 803 Bank St. in Keokuk.
Sutton was picked up on his outstanding warrant for Failure to Appear on a Driving While Barred charge this past Friday (June 26th). Sutton was additionally charged with 2 counts of Delivery of Methamphetamine less than 5 grams, Possession with Intent to Deliver Schedule IV Drugs, Maintaining a Drug House, and Possession of Drug Paraphernalia.
Clark meanwhile was arrested on Monday following a search warrant at 803 Bank St.  Clark was charged with Possession of Marijuana and Drug Paraphernalia.
The arrest of Sutton and Clark stems from an ongoing investigation conducted by the Lee County Narcotics Task Force where drugs were being sold out of their home.