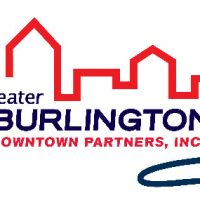 Burlington, Ia- The Greater Burlington Partnership has announced the recipient of the 2020 Small Business of the Year Award.
This year's award was given to Burlington Vintage and Company.
In the past year, Burlington Vintage has seen growth in sales, retail floor space, and online presence with its own merchandise plus 30 artisans handmade goods.  Pre-COVID, sales were up 50% over the last six months.
The award was announced Wednesday at the partnership's Small Business Appreciation Breakfast.