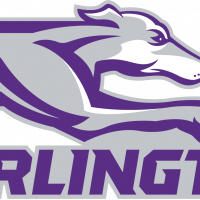 Burlington, Ia (The Hawk Eye)-  On Monday the Burlington School Board approved the first reading of a policy on masks for the upcoming school year.
The Hawk eye reports that policy does not mandate any type of masks or face coverings on school grounds, or busses when physically distancing from others isn't possible, but it does encourage them when.
Masks will be provided to staff and students if they are needed, or they can bring one from home.
Members of the school board made the argument that this policy is far from a mask mandate.