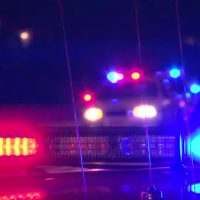 Gulfport, Ill-  The Henderson County Sheriff's Office has announced the arrest of a Burlington man on drug possession charges.
According to an arrest report, Henderson County Deputies were on a routine patrol on US route 34, near Stevenson Lake in Gulfport, Il, and initiated a traffic stop.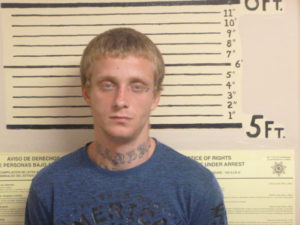 Upon searching the vehicle, deputies discovered methamphetamine and arrested 21-year-old Levi Evans of Burlington (above).
Evans was transported by Deputies to the Henderson County Jail and is awaiting his court appearance.