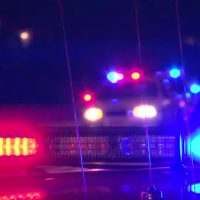 Oquawka, Il-  The Henderson County Sheriff's Office has announced the arrest of a Burlington man and woman, and an Oquawka woman on drug possession charges.
On Thursday Henderson County deputies stopped a speeding vehicle on US Route 34 near Gulfport, Il.  After a search of the vehicle, deputies located methamphetamine.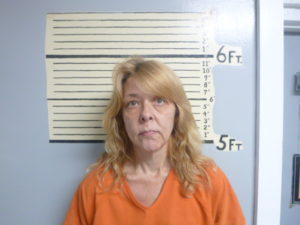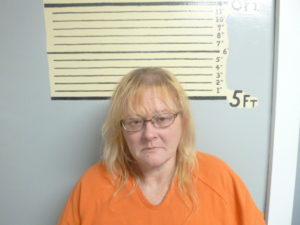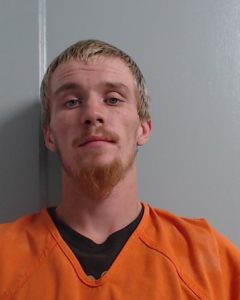 Deputies arrested 51-year-old Kimberly Smith of Burlington, 44-year-old Kary Mahan of Oquawka, and 25-year-old Cade Sawyer of Burlington for possession of Methamphetamine.  Smith was also charged with possession of a false ID.
All three are being held at the Henderson County Jail without bond.