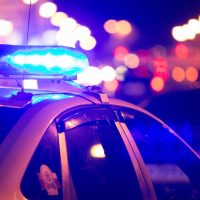 Burlington, Ia (The Beacon)-  Burlington Police on Saturday night found several shell casing when responding to a report of shots fired in the 800 block of South Eighth Street.
Sgt. Chad Zahn told the Burlington Beacon that the call came in around 10 PM and no suspects or victims had been found at the scene.
Anyone with information on this incident is urged to contact The Burlington Police Department.