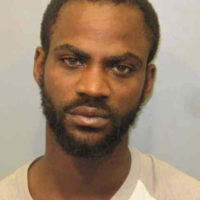 Burlington Police on Monday made an arrest after two connected shootings.
Burlington, Ia-  On Monday, September 14th, At approximately 4:15 PM the Burlington Police Department responded to the area of the 2300 block of Washington Street regarding reports of multiple shots fired.
Once on scene, officers located evidence of a shooting and began their investigation.  At around 6:15 pm during the investigation, officers were informed of another shooting that had just occurred in the 600 block of South 7th Street.
Officers responded to South 7th Street and discovered the two shootings were connected.  Officers identified a suspect and arrested him at a residence on South 4th Street.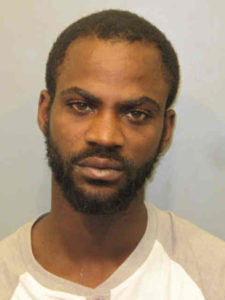 28-year-old Eric Coleman Jr. of Burlington was arrested for Intimidation with a Dangerous Weapon, Possession of a Firearm by a Felon, Going Armed with Intent, and Aggravated Assault with a Firearm.
Coleman is being held at the Des Moines County Jail without bond.  No injuries from the shootings were reported.