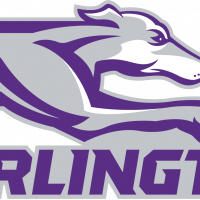 Burlington, Ia (The Hawk Eye)-  The Burlington School District will soon make its own COVID-19 dashboard available.
The Hawkeye reports that Superintendent Pat Cohen told the school board on Monday that the district has developed the tool, and that he believed it will be ready to access via the district's website by Wednesday.
The dashboard will show confirmed positive virus cases in both students and staff in each building, including the number of those in quarantine.
As of Tuesday morning, Des Moines County has a 14-day positivity average of 6.6%.