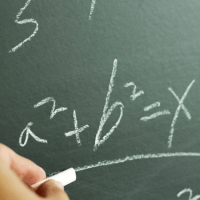 Des Moines, Ia (The Des Moines Register)-  Des Moines schools will continue online learning as the district's lawsuit against the state continues.
However, they will offer in-person learning for those struggling with online classes.
The Des Moines Register reports that the Des Moines School Board made the decision Tuesday night, one week after a Polk County Judge denied the district request for a court injunction to continue online learning.
Officials say the district will continue to monitor COVID-19 conditions and transfer to a hybrid model when the district determines it's safe to do so.
The Des Moines school district was the only one in the state to offer 100% online classes, defying an order by Governor Reynolds, requiring schools to offer at least 50% in-person learning.