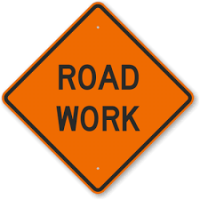 West Burlington, Ia-  The city of  West Burlington has announced a road closure for a water main repair.
On Tuesday, October 13th, 2020 the City of West Burlington will repair a water main along W Agency Road.
The affected area is within the 100-300 block of W. Agency, near Walmart and the W. Agency/Broadway intersection.
Lane closures are expected to begin at 5:00 a.m. for crews to safely make the necessary repairs. Residents are asked to plan their route accordingly as there may be delays. Crews will complete the work and reopen lanes as soon as the repairs have completed.