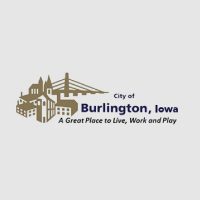 Burlington, Ia-  For the first time since March, the Burlington City Council will hold a meeting that's open to the public.
The Council will hold a meeting today (Tuesday, Oct. 13th), to set goals for the remainder of the 2020-21 session.
This meeting will be the first one open to the public since the council chambers were closed back in March due to concerns related to the coronavirus.  Normal Council meetings are still closed to the public, but the council hopes to re-open those by next month.
The meeting begins at 5 PM at City Hall.