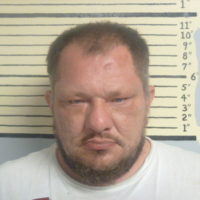 Oquawka, Il-  The Henderson County Sheriff's Office has announced the arrest of an Oquawka man on obstruction and illegal transportation charges.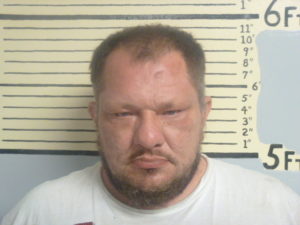 (Photo: courtesy of Henderson County Sheriff's Office)
On Tuesday, October 13th, 40-year-old Joshua L. Carr of Oquawka, IL (above)was arrested by Henderson County Deputies for Obstruction of Justice and Illegal Transportation of Alcohol.  Carr was also issued a citation for speeding less than 25mph over the limit.
Carr's arrest stems from a traffic stop in the 100 block of north 4th St. in the Village of Oquawka.
Carr was transported to the Henderson County Jail, where he was processed and then posted bond.