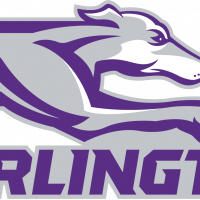 Burlington, Ia- The Burlington School Board on Monday held a discussion on possible actions they could take regarding their relationship with F&M Bank after a bank employee posted inappropriate comments online.
The Employee, F&M Bank Vice President Lisa Walsh posted a comment on Facebook on November 2nd that said: "I don't want to be run by a minority slut vice president", in reference to Vice President-elect Kamala Harris.
Since the remarks were posted on November 2nd the Bank has issued an apology for Walsh's remarks and stated Walsh has been placed on administrative leave indefinitely.
Some members of the school board were initially in favor of taking immediate action regarding the school's relationship with the bank while others wanted to look into the matter further.
In the end, on Monday the board decided to have a joint school committee launch an investigation into the matter, which will present its findings at a later date.