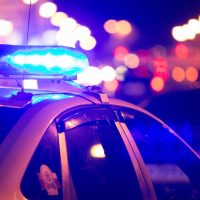 Burlington, Ia-  Burlington Police have made an arrest in connection with a shooting that killed one person.
On Wednesday, November 11th, 2020, police responded to a shots-fired call in the 2200-block of South 10th Street and located two individuals suffering from gunshot wounds.
One person, a 24-year-old female later identified as Riley Degn Smith of Burlington was pronounced deceased at the scene, while a 26-year-old male was transported to Great River Medical Center for treatment.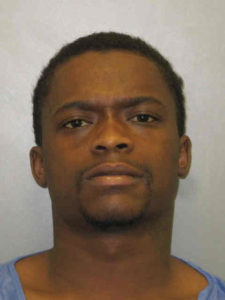 On Saturday, November 14th, at approximately 10 AM, Burlington and West Burlington Police arrested 26-year-old Kevin Lee of Burlington (Above) at Great River Medical Center.
Lee has been charged with First Degree Murder and is being held at Des Moines County Jail without bond pending a court appearance.