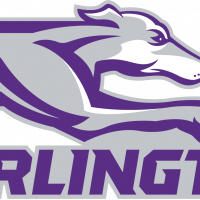 Burlington, Ia-  With Burlington students moving to 100% online learning High School sports are being put on hold.
Burlington Superintendent Pat Cohen says that with Students transitioning to 100% online learning, sports including both games and practices will have to be put on hold.
Superintendent Pat Cohen said, "The rules of being 100% online is that you cannot have sports when you are 100%online." "The High School Athletic Association and the Girls Union requires so many practices before an event, so this being online cancels their practices which means you can't have your number of practices before your event," Cohen said.
A recent proclamation by Governor Reynolds also meant the cancellation of youth sports and other extracurriculars.
As of Wednesday, Des Moines County showed a 14 day COVID positivity average of 21.5%