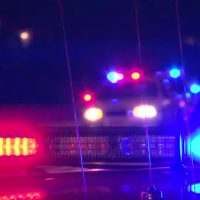 Burlington, Ia-  Police in West Burlington and fort Madison are looking for a thief who stole gasoline by drilling into people's fuel tanks.
Fort Madison Police Captain Dustin Fullhart told the Hawk Eye that they had two incidents on the same day involving the thief.
West Burlington Police also took a report of a similar incident from a Great River Medical Center employee on November 11th.
Authorities say they have obtained video of one of the incidents and identified a suspect, but did not reveal the suspect's identity.