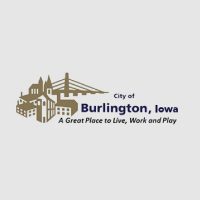 Burlington, Ia-  The Burlington City council has announced that, due to new COVID-19 restrictions implemented by Governor Reynolds, council meetings will once again be closed to the public, starting Monday, November 30th.
Although meetings are closed to the public, citizens are still able to access the meetings from home by phone, television, or the City's website (www.burlingtoniowa.org).
The city will be posting updates online as they become available.