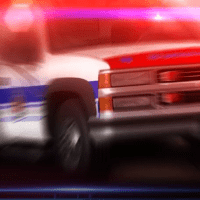 Hancock Co., Il-  A Quincy woman was seriously injured Saturday, January 9th, in a single-vehicle crash in Hancock County.
According to Illinois State Police, 53-year-old Cynthia Rossiter of Quincy Illinois was traveling east on Illinois Route 61 near county road 2500 East in Hancock County.
Rossiter swerved to avoid an animal in the roadway and drove onto the right gravel shoulder.  She then lost control of the vehicle and struck the south ditch embankment.  The vehicle then rolled over and came to rest in a nearby field.
Rossiter was flown from the scene to a nearby hospital for treatment of injuries.
This crash is still under investigation.