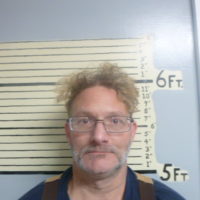 Gulfport, Ill-  A Burlington man on Sunday was arrested in Illinois for drug possession.
The Henderson County Sheriff's office reports that on Sunday, January 10th, at approximately 7 PM, a Henderson County Deputy conducted a traffic stop on US Rt. 34, near Stevenson Lake.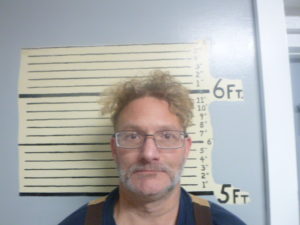 The stop led to the arrest of 47-year-old Scott A. Henry of Burlington (Above) for Possession of Cannabis and Driving with a Suspended License.
Henry was taken to the Henderson County Jail, was processed, and later posted bond.