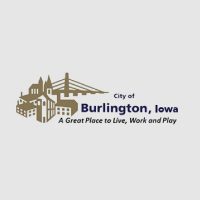 Burlington, Ia-  The City of Burlington is currently accepting applications for the Fourth Annual Citizens Academy.
This is a free eleven-week series of classes that is designed to teach citizens about how their local government works for them.
Classes will be held weekly from 5:30 pm- 7:30 pm on Thursday evenings for 11 weeks.  Space is limited for the event and Applicants must be 18 or older to attend.  Applications will be accepted until March 1st, with classes being planned to start on the 11th.
Visit burlingtoniowa.org to apply.