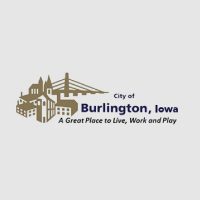 Burlington, Ia-  The City of Burlington has made a pair of announcements regarding tree removal, as well as a parking lot closure.
Starting Wednesday, February 24th tree removal crews will begin clearing right of way trees along the Harrison corridor between Summer Street and Main Street.
This work will result in a rolling 1 block closure in the immediate work area.  Tree removal work on Harrison is expected to take 2 weeks.
Also, due to the COVID-19 vaccination clinic being held at the Burlington Memorial Auditorium on Thursday, February 25th, 2021 the parking lot north of the Auditorium will be closed.