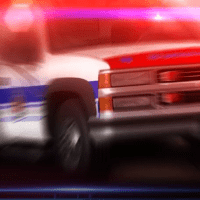 Burlington, Ia-  Multiple businesses on the Burlington riverfront had to be evacuated due to a gas leak.
The Burlington beacon reports that Firefighters responded to the leak at about 8 AM Tuesday and established a scene for Alliant Energy to find the source and shut off the gas.
Fire crews stayed on the scene until about 10 AM, then determined it was safe to let employees return to the area.
It was determined that the leak was caused by a construction worker who accidentally dug into a gas line.