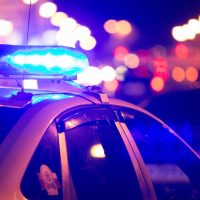 Burlington, Ia-  The Des Moines County Sheriff's office has revealed details of an accident in rural Des Moines County.
On Sunday, April 4, 2021, at approximately 5:47 PM, deputies were dispatched to the area of 150th Ave and 165th St in reference to a vehicle accident. When deputies arrived, they found a vehicle that had wrecked into a ditch.
The driver 82-year-old Charles Leon Kuntz of Mediapolis, was taken to Great River Medical Center for evaluation.
The passenger of the vehicle, 84-year-old Doris Jean Kuntz of Mediapolis died at the scene. The cause of her death is unknown pending an autopsy.