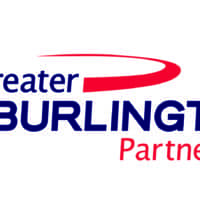 Burlington, Ia-  The Greater Burlington Convention & Visitors Bureau has been awarded the 2021 Outstanding Social Media Execution award.
The award was presented by the Iowa Tourism Office on Wednesday, April 28 in Des Moines, Iowa at the 2021 Iowa Tourism Conference. The Outstanding Social Media Execution award is among the state's highest honors for tourism.
The award honors the Greater Burlington CVB's "We Live It. You'll Love It." social media campaign.
This campaign worked with two Greater Burlington families to document their experiences in the community through photos and a blog.
The experiences were the focus of the Facebook and Instagram advertisements running from October through December 2020 targeting potential visitors in Madison, Wisconsin, and Chicago, Illinois.
Upon completion, the campaign saw over 1.2 million impressions on Facebook and over 1.4 million impressions on Instagram.