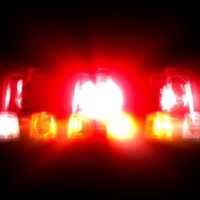 Mount Pleasant, Ia-  Two bodies were found during a house fire early Monday in Mount Pleasant.
KILJ radio reports that firefighters were called to 1004 Redbud Lane for reports of a fire early Monday.  The bodies were located inside the house, which appeared to be a total loss.
The identity of the victims is being withheld pending notification of family members.