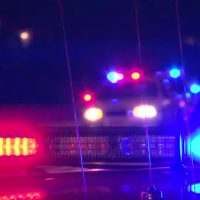 Burlington, Ia-  Authorities are seeking information regarding a weekend shooting.
According to a police report, at about 1:02 AM Saturday, June 5th,  the West Burlington Police Department was dispatched to Great River Medical Center for two adult males who had arrived with gunshot wounds.
It was determined the shooting took place in the 12800 block of West Avenue. Deputies responded to the scene of the shooting and were assisted by the Burlington Police Department.
Anyone with information on the incident is asked to contact the Des Moines County Sheriff's Office.