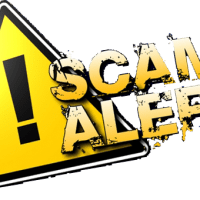 Burlington, IA-  With recent severe storms passing through the area, the Des Moines County Sheriff's Office is warning residents to be wary of "less than reputable" contractors soliciting for roofing and other repair work.
The Sheriff's office has received multiple reports of making unsolicited phone calls, site visits, and pressing property owners for repair work.
Authorities warn residents to be cautious of:
-Down payments with companies that are not established and reputable.
-Door to door contractors requesting to do inspections and applying high-pressure tactics.
-Cheap repairs that are below competitive market bids.
-working with any unknown contractor that you have not been able to properly check references and research.
If you have concerns about a possible scam please notify local law enforcement.