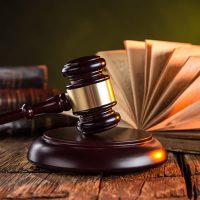 Decorah, IA-  A northeast Iowa man was arrested Wednesday after a week-long investigation.
Radio Iowa's Darin Svenson reports that The Fayette County Sheriff's Office says 66-year-old Lawrence Reiling was charged with 24 counts of sexual exploitation of a minor.
Authorities say investigators seized electronic devices at Reiling's home and found visually depicting images of minors in prohibited sexual acts.
Reiling is being held in the Fayette County Jail on ten thousand dollars cash bond. The sheriff's office says the investigation is ongoing and more charges could be filed.