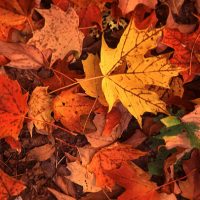 Burlington, IA-  The City of Burlington is reminding residents that its leaf collection program begins on October 18th.
City waste crews will collect leaves, lawn and garden residue, and twigs for a period of 7 weeks this fall.
Materials must be placed in paper yard waste bags, weighing no more than 40 pounds.  Collection location is at the curb the day after your garbage collection
For more information, visit burlingtoniowa.org.