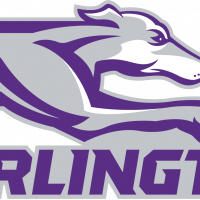 Burlington, IA-  The Burlington school board has voted on a new set of criteria for requiring masks for students and staff.
The Hawk Eye reports that the board on Monday voted to institute a tier system based on local COVID-19 positivity rates, which will guide the school's mask policy going forward.
These criteria will need to be approved at the next meeting on Monday, October 25th.
The tier system includes three tiers:
Green: no masks required if the positivity rate is between 0% and 5%
Yellow: Masks being required during school hours if the county positivity rate is between 5.1% and 12%.
Red: Positivity rate of 12.1% or higher, masks required at all times.
The measure passed by a vote of 5 to 1.
The school's current mask mandate will expire on October 26th.