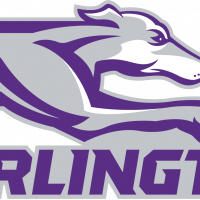 Burlington, IA-  The Burlington Community School District will be hosting a free pediatric vaccine clinic for Burlington students ages 5 to 11.
The Clinic will take place Wednesday, November 17th, from 4 to 6 PM at Clark Field House at Bracewell Stadium.
All vaccine recipients must be accompanied by a parent.  There is no fee for those who are eligible and walk-ins are welcome.
A parental consent form will be available at the clinic, and can also be accessed online ahead of time.
For more information contact the district office at 319-753-6791.