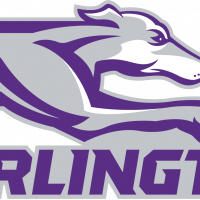 Burlington, IA-  The Burlington School Board on Monday elected a president and vice president for 2022.
The Hawk Eye reports that board president Joel Sieren was chosen to serve as president for another year over board member Deborah Hatteberg by a vote of 4 to 2.
Hatteberg was chosen as the new vice president over board member Nancy Hoelzen by a vote of 5 to 2.
Monday's meeting was the board's first since the November 2nd election.