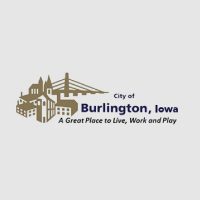 Burlington, IA-  The City of Burlington would like to remind residents that the City's bagged leaf collection ends on December 10th.
Leaves must be set out at the curb by 7 a.m. in paper yard waste bags.  Residents are advised not to staple or tape the bags shut.
Yardwaste can also be disposed of at the Des Moines County Regional Landfill for free, year round.
Yardwaste must be loose or in paper yardwaste bags; plastic bags must be emptied.