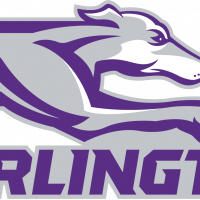 Burlington, IA-  The Burlington School Board on Monday approved the first reading of a policy that would ease mask requirements in the district.
After a lengthy, and at points tense discussion, the vote for the first reading of the new policy was 4 in favor, 2 against with 1 abstention.
The new policy contains modifications made to the tier-based mask policy established in October.
The new mask policy would raise the minimum positivity rate of the three tiers of mask requirements:
Tier one: no masks required with a positivity rate between 0 and 12%
Tier two: masks require during regular school hours when students are present including zero hour, pieces, and club M, with a positivity rate between 12.1 and 20%.
Tier three: masks required inside school facilities at all times if the positivity rate Is 20.1% or above.
The modifications to the mask policy cannot be approved until the next school board meeting, or at a possible special meeting.