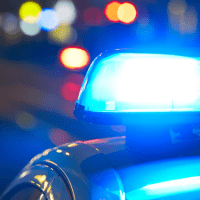 Burlington, IA-  The Burlington Police Department is still accepting applications for the 19th citizen's academy.
The Academy, which begins on March 1st, is directed towards Burlington area residents who want to learn more about how the police department works on a daily basis through classroom and field instruction.
Participants of the Citizens Police Academy will be taught by members of the Burlington Police Department in various police work-related subjects, receive weapon instruction and participate in a Department ride-along.
Participants must be 18 or older and willing to attend all weekly sessions, held Tuesdays from 6:30 PM to 9 PM and 1 Saturday morning.
For more information, visit the Burlington Police Department on Facebook.