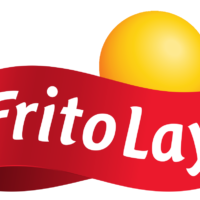 Burlington, IA-  Frito-Lay's Burlington distribution hub has relocated to a new facility.
The Hawk Eye reports that the new 6600 square foot facility, located near Casebine Credit Union at 235 W. Burlington Avenue, will replace the 4,000 square foot warehouse in West Burlington.
North Central Region facility manager for Frito-Lay Benjamin Jones said that they are moving to a new location for safety reasons, as well as improved facilities.