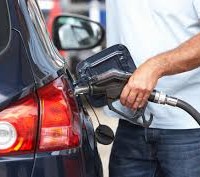 Springfield, Ill.-  Illinois Senator Tammy Duckworth says there is a plan to bring down high gas prices.
TV Station WICS reports that Senator Duckworth introduced legislation to make gas price gouging illegal during global events that impact fuel supply.
She said that a committee would be formed to review gas prices, and any companies accused of price gouging would be investigated by the Justice Department.
The legislation was introduced in March.