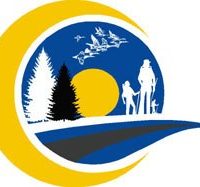 Burlington, IA-  After a two-year hiatus, the Outdoor Youth Jamboree at Big Hollow Recreation Area will be returning on Saturday, June 4th.
The Outdoor Youth Jamboree is a collaborative effort amongst conservation organizations from the area to get more kids outside experiencing outdoor pursuits that they might not otherwise have the opportunity to try.
For more information, or to register, visit dmcconservation.com or check out Starr's Cave Nature Center on Facebook.