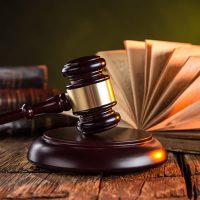 Burlington, IA-  The Iowa Board of Parole has denied the request for parole from one of the men involved in the 2017 murder of Demarcus Chew.
The Hawk Eye reports that the board voted unanimously to deny parole for 33-year-old Caesar Davidson.
Davidson was convicted of assault causing serious injury for his part in the killing of Chew, after initially being charged with first-degree murder.
The parole hearing was 1 year and 9 months into Davidson's 15-year sentence.