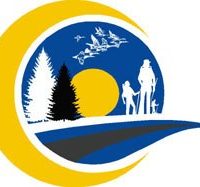 Burlington, IA-  After a two-year hiatus, the Outdoor Youth Jamboree at Big Hollow Recreation Area will be returning on Saturday, June 4th.
Events at the Jamboree include instructor-led shooting sports, fishing, guided boat tours of Big Hollow Lake, canoeing on Pat's Pond, a self-guided story walk, pond study, live critters, and tours of the observatory.
A Free Lunch will also be provided.
Des Moines County Conservation Environmental Education Director Kelly Rundell says that pre-registration is not required, but is highly advised.
"Pre-registration is highly encouraged, otherwise you'll have to stand in line and fill out a paper form the day of," Rundell said.
For more information, or to register, visit dmcconservation.com or check out Starr's Cave Nature Center on Facebook.