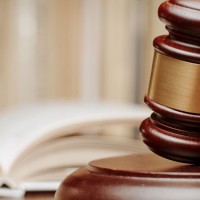 Davenport, IA-  A Burlington man has been sentenced to 9 years in prison for felony possession of ammunition.
22-year-old Kaleb Alan Shannan of Burlington was sentenced on Wednesday, June 1, 2022, to 108 months in prison for being a Felon in Possession of Ammunition.
According to court documents, Shannan was identified as an individual who had communicated numerous threats towards law enforcement and their families both in electronic communication and personal contact.
During a traffic stop search, law enforcement seized nine-millimeter rounds of ammunition from Shannan's backpack.
On January 18, 2022, Shannan pleaded guilty to the charge.