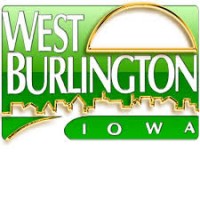 West Burlington, IA-  The City of West Burlington has announced that the city pool will reopen on Friday, June 17th.
The pool had been closed following a shooting incident in which one person was injured in the pool's parking lot.  During the incident, pool staff were able to direct all pool guests to safety.
Authorities believe this to be an isolated incident, but pool staff have taken extra precautions to ensure visitor's safety.
The city also recognizes that many young people and children were present during the incident, and have made counseling resources available.
To make an appointment to speak with a counselor, residents are asked to contact one of the following resources:
West Burlington School District: 319-752-8747
Burlington School District: 319-753-6791