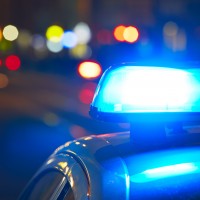 Burlington, IA-  The Burlington police department is investigating a shots fired incident.
On Wednesday, July 27th, at about 9:38 PM Burlington Police officers were sent to the area of the 1600 block of Smith Street regarding reports of shots being heard in the area.  Officers searched the area but didn't locate anything at the time.
At about 10:51 PM, officers were dispatched to the 100 block of S. Leebrick on a disturbance call.  Officers learned that the disturbance was related to the shots fired call from earlier.
Officers were able to locate spent shell casings in the area but did not find any property damage and no one was injured.
The incident remains under investigation.