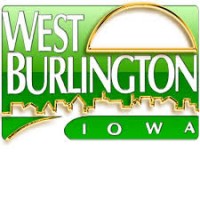 West Burlington, IA-  The City of West Burlington has announced its annual jetting of all city sewer mains.
The jetting will take place starting on Monday, September 19th, and will take until mid-October.  This annual maintenance practice is done to prevent and minimize blockages and backups in the sewer system.
The city advises that because of the pressures required to facilitate proper cleaning and inconsistencies in some home plumbing systems, back pressure may come up toilets, bathtub drains, and floor drains causing small messes and inconveniences.
Another side effect from this process is a slight odor of sewer gas in the home, which can be remedied by running water and flushing toilets.
To avoid messes, residents are advised to close toilet lids and drains.