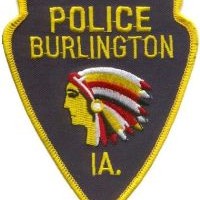 Burlington, IA-  The Burlington Police Department is reminding residents that the 2023 Citizens Police Academy begins on February 21st.
The academy is an eight-week course with hands-on experiences, designed to help citizens better understand what police officers do to protect the community.
Space is limited and advanced registration is required.  For more information, visit the Burlington Police Department Facebook Page.