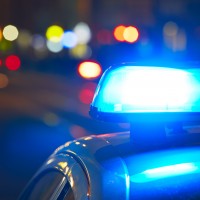 Mediapolis, IA- The Des Moines County Sheriff's Office say a body was discovered on the outlying grounds of the Mediapolis Community School property.
According to a news release, the Mediapolis School Resource Officer, who is a member of the Des Moines County Sheriff's office was immediately on the scene.
Deputies and Investigators responded and identified the individual as a middle-aged adult male.
The incident is under investigation and there will be a high law enforcement presence in the area, however, there is believed to be no direct or active threat to the school, students, or staff.