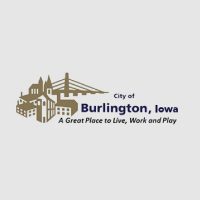 Burlington, IA- The City of Burlington's Spring Leaf Collection program will begin on March 27th.
The Hawk Eye reports that City Solid Waste Crews will pick up leaves, lawn clippings, garden residue and twigs through April 14th.
Materials must be placed in paper yard-waste bags. Leaf collection crews no longer collect from city trash cans.
Leaf Collections will be made at the curb, the day after regular garbage collection at 7 AM.
The weight limit is 40 pounds per bag. No tape, staples, or garbage may be mixed in with yard waste.