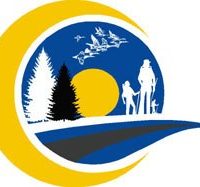 Burlington, IA-  Des Moines County Conservation has announced the next hike in their Hike a Park series.
The Spring Hike A Park series will begin in March and run through May. During this series, a naturalist will lead a hike at a different county park on alternate Thursdays.
The next hike will be on March 30th and take place at Luckenbill Woods.
Participants will meet in the parking area, and the hike will be about 3 miles long.
For more information, contact Starr's Cave Nature Center at (319)753-5808, or visit them on Facebook.