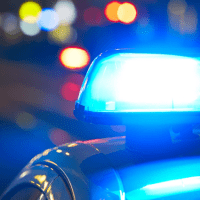 Davenport, IA-  The Davenport Police Department located a 9-year-old girl who was reported missing Thursday afternoon.
TV Station KWQC reports that Davenport Police issued a media release at about 7:07 PM saying 9-year-old Kaitlyn Owens of davenport was missing.
According to the release, Owens was last seen in the 1500 block of Sturdevant Street at approximately 4:00 PM on Thursday, May 25, 2023.
At about 9:33 PM, police stated that Owens had been located and returned to her family.